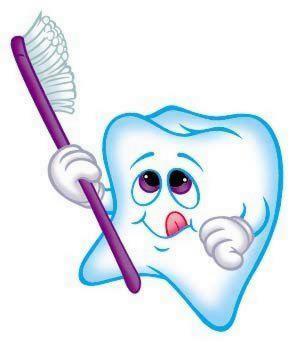 Dental care for qualified residents is covered in part by Medicaid. Many procedures are provided at no cost to the resident because Medicaid allows for various dental services.
Sterling Dental (a prepaid Dental Insurance company) offers two plans to better fit the needs of the plan holder.
The same high-quality dental care is available to non-Medicaid residents for a nominal monthly fee, or on a fee-for-service basis.
Our licensed practitioners go directly to the facility so patients can be treated in the comfort of familiar surroundings.
The initial exam and cleaning will be performed and a treatment plan may be prescribed.
Our dentists and hygienist make regularly scheduled visits to our contracted facilities. If, between visits, an emergency arises, our friendly staff is just a phone call away.
Sterling professionals are equipped with state-of-the-art equipment that ensures the plan holder will receive the best mobile care available.